Over 10 years experience with global brands
I am a freelance Senior Designer and Creative Director with over 10 years experience working with world-leading television, digital and media brands.
From overseeing rebranding projects to delivering innovative motion, digital and print design solutions. My clients include the BBC, ITV, Channel 4, Channel 5, Sky, Netflix, Bauer, Global, Shell and Virgin to name just a few.
I previously spent 8 years working on the UK's biggest breakfast show, BBC Breakfast along with iconic children's news programme Newsround.
I have designed and directed a number of rebrands and major projects. From being a key player in the newsroom covering breaking news, to leading digital innovation and repositioning of brands across the media landscape.
Utilising my design, editorial and leadership skills I can develop storytelling and brand identity, in particular for young and underserved audiences.

I continue to work with BBC Radio 1, delivering branding for one of the world's biggest popular music stations along with a range of other broadcasters specialising in on screen presentation.
My work can now be seen on hit TV shows including Britain's Got Talent, Top Gear and The Circle.
I am a proud supporter of emerging talent, as a regular judge and speaker for the National Student Television Awards, along with my role as a juror for the Royal Television Society Awards.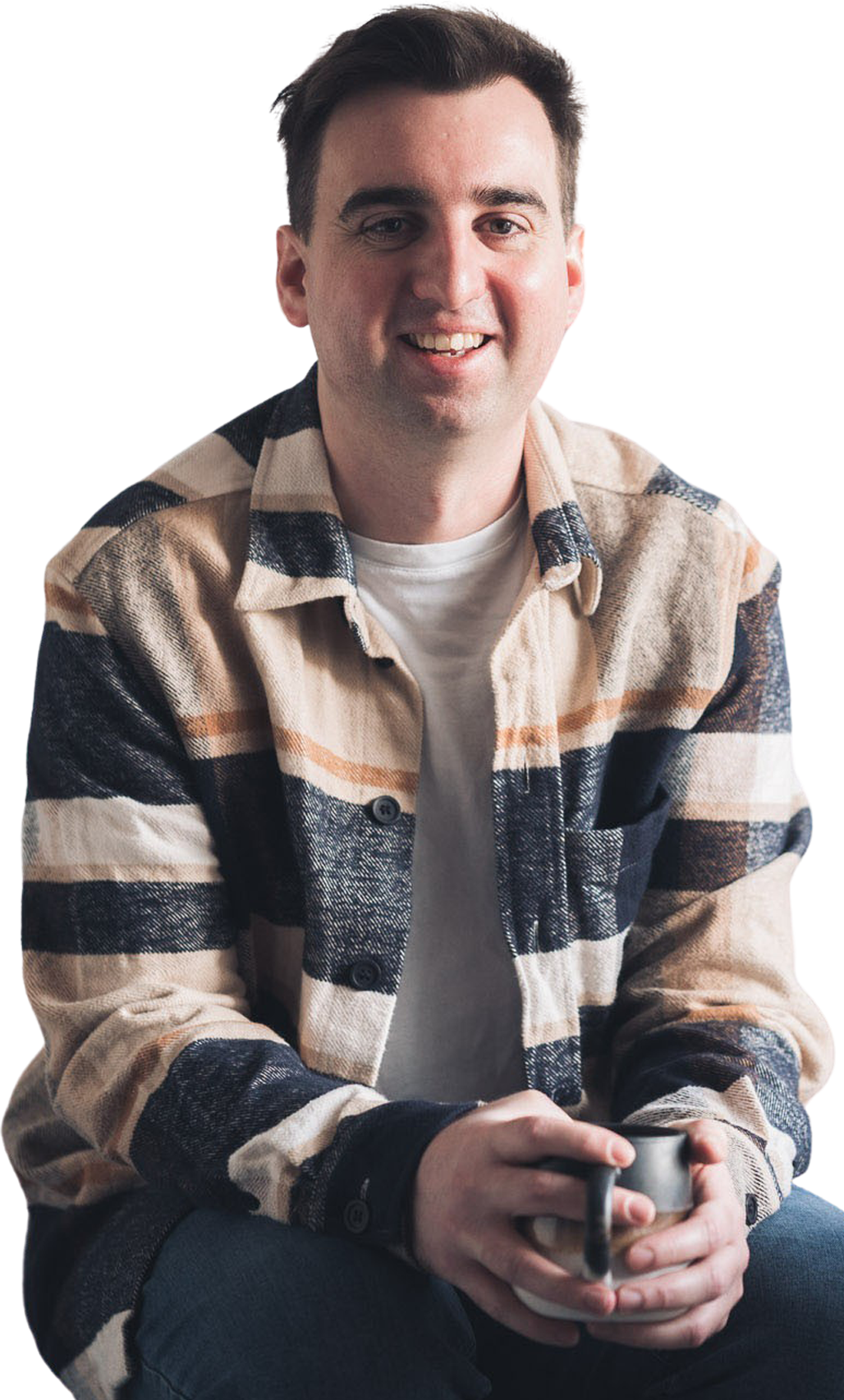 Featured articles
Explore articles that I have been featured in