Maximising brand impact on digital platforms
BBC Newsround 2019

Newsround is the BBC's flagship news programme aimed at 6-12 year olds, broadcast daily on CBBC. Launched in 1972, it's one of the longest running children's programmes.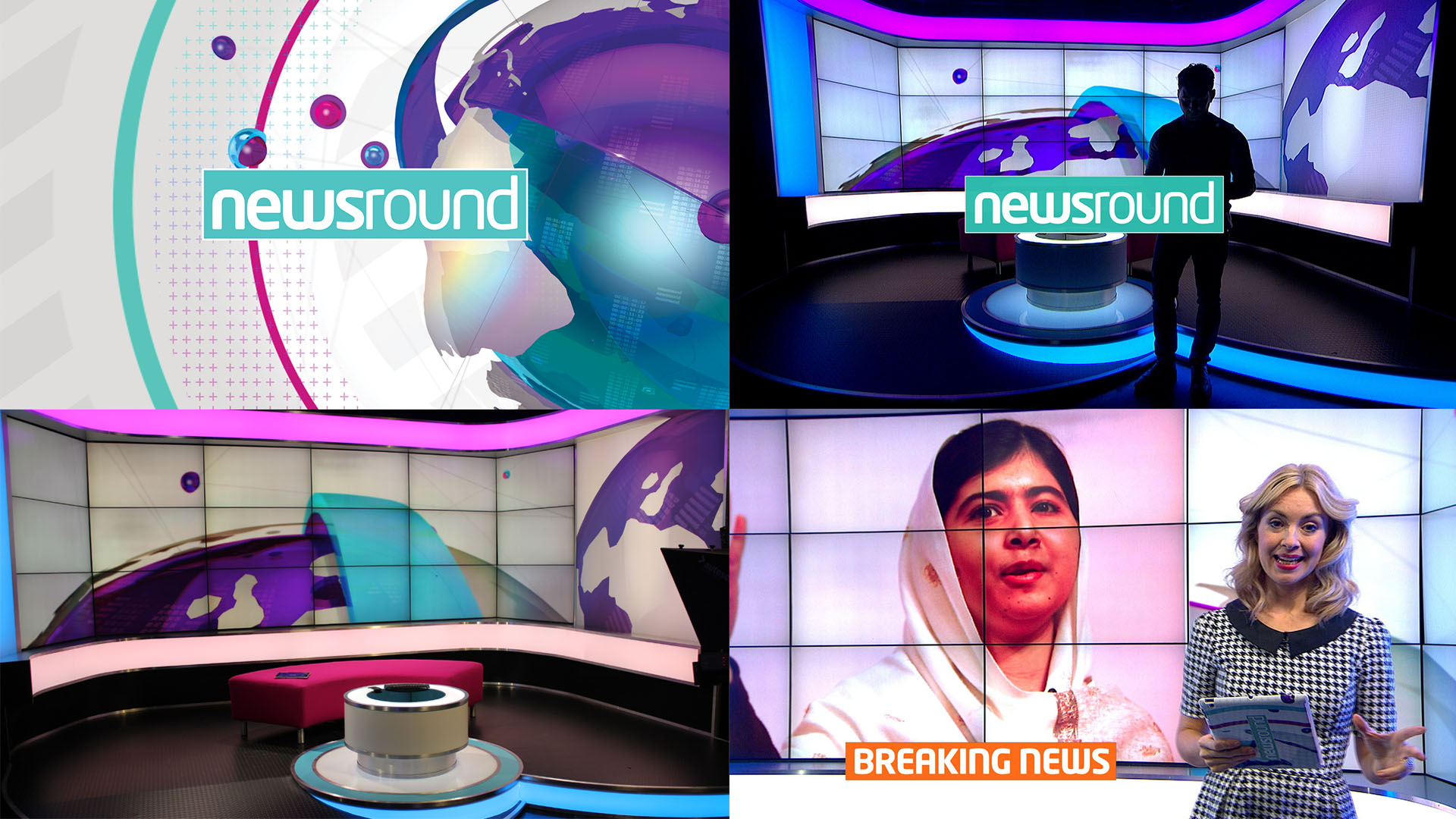 Following on from the success of my radical 2014 rebrand of Newsround, this was a collaboration with BBC UX&D which I creative directed.  An updated and enhanced identity was needed which puts digital platforms at the heart of the brand.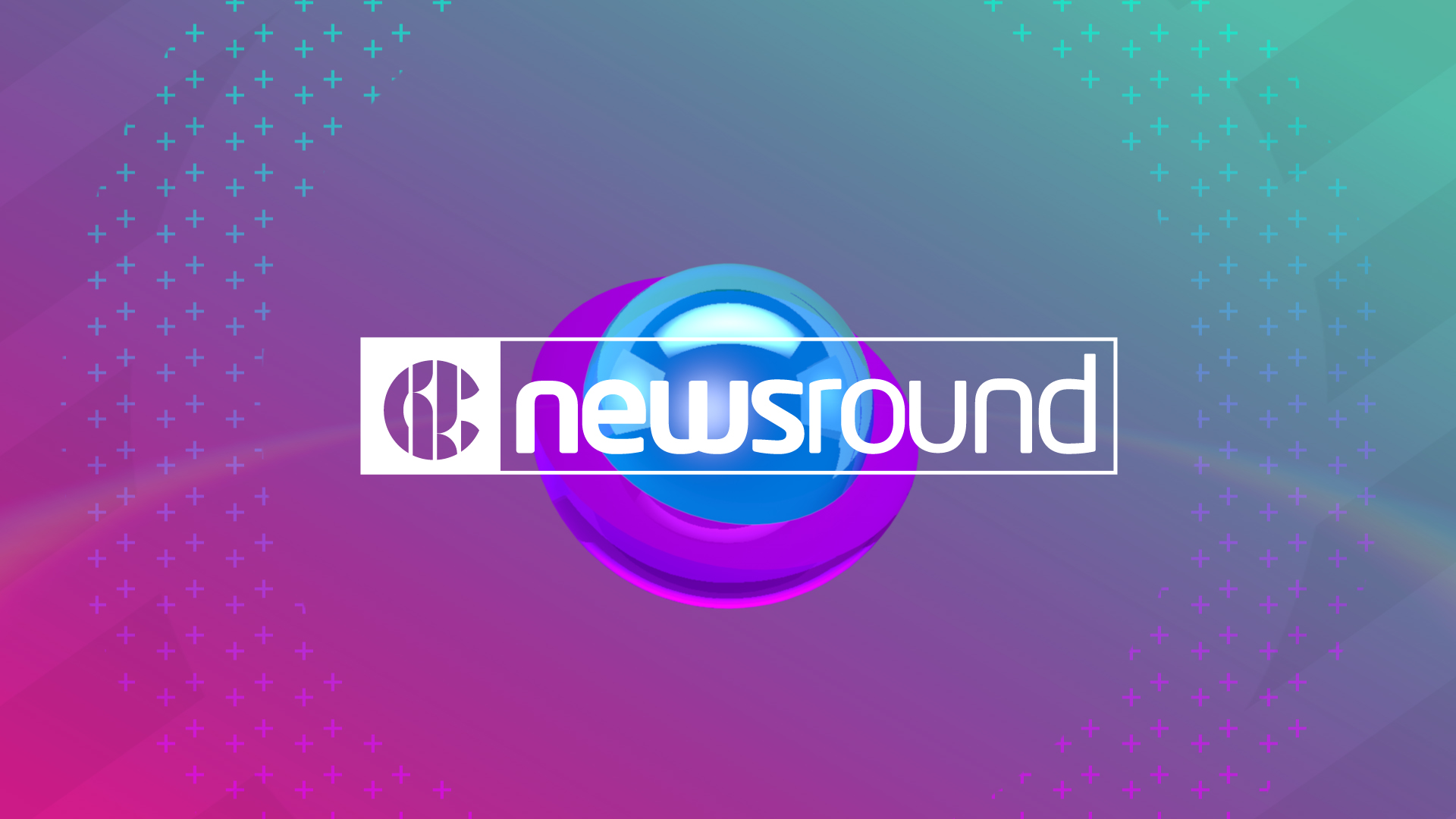 The projects core mission was to attribute the Newsround brand to the CBBC channel identity, and create a refreshed digital experience. This was solved by a new logo lock up where the CBBC 'block' attaches to the Newsround logotype. The brand needed to really pop and stand out amongst the crowd, so we simplified the brand hero image by removing the core globe. The soul focus is now on the 'orb' which creates. an identifiable icon to work on TV and digital.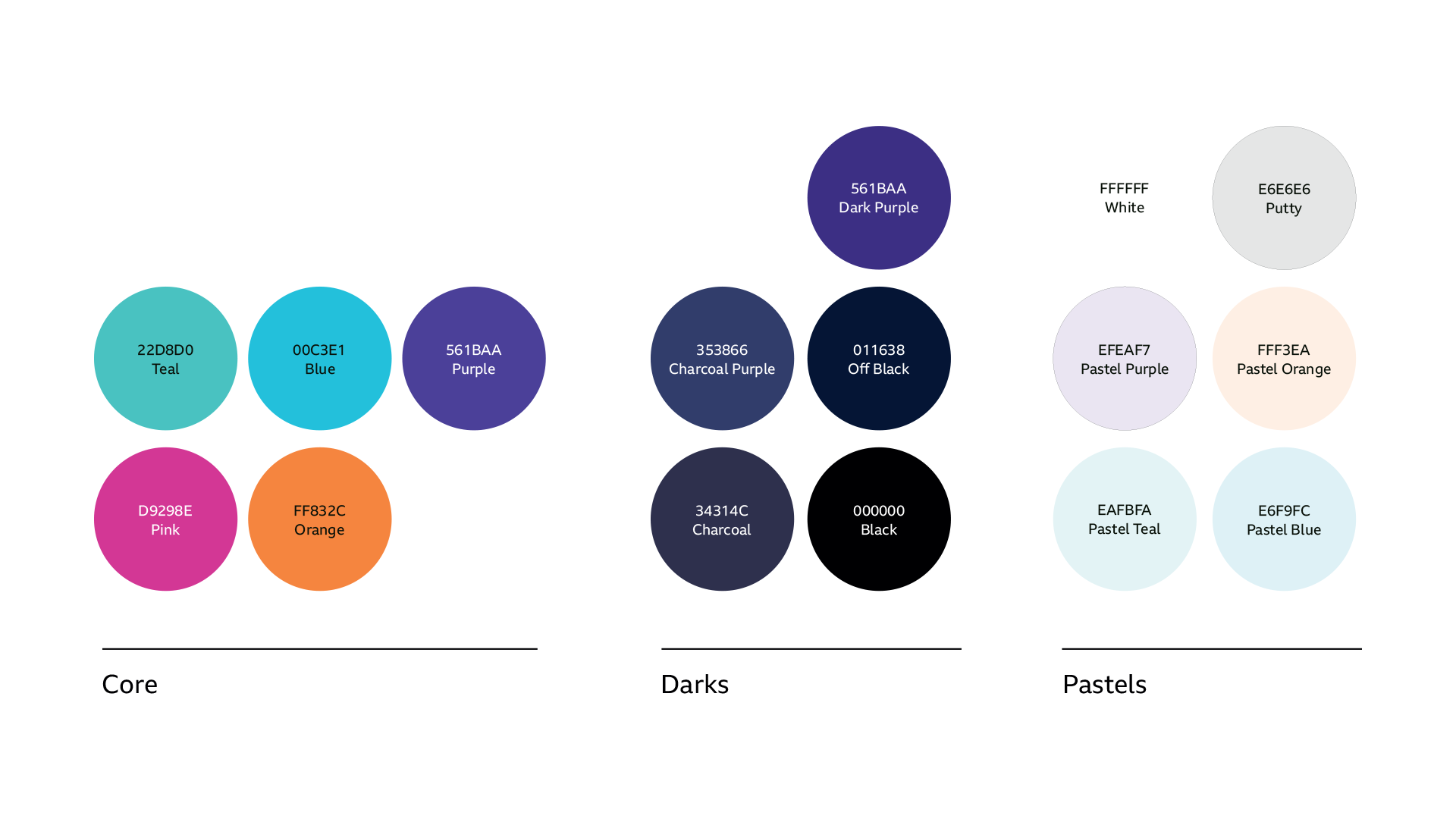 An updated colour palette was devised, which has been optimised for digital screens, along with a series of digital video templates for producers which locks content into best placed positions for mobile.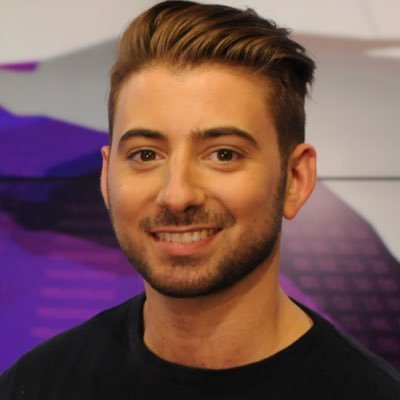 Newsround is a hugely important brand for the BBC, loved by audiences young and old. James gave the programme a new lease of life bringing it into the 21st century whilst keeping it in line with the core BBC News brand.
The use of the brand gradient acts as a key base to the brand. This allows the design language to be colourful yet the white typography cuts through, symbolising straight forward storytelling and clarity.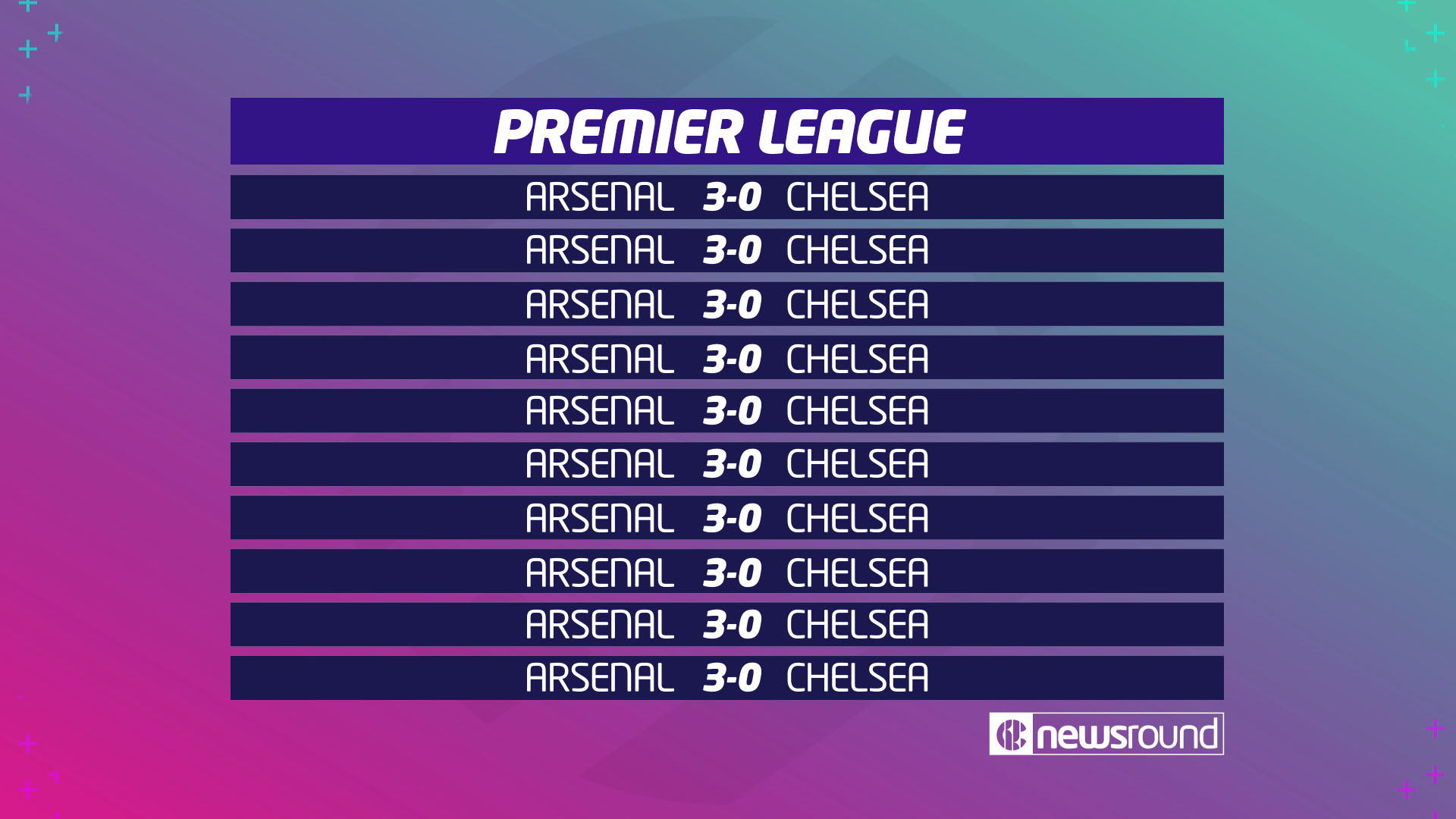 A series of graphics templates were also created for TV bulletins which were built in VizRT, this allows a consistent look and design which can be updated with content on a daily basis.