The science behind the sound of summer
BBC Radio 1 - Dance Anthems

What makes a dance anthem hit? BBC Radio 1 asked Matt Edmondson and Example make the perfect summer tune, and asked me to produce titles and graphics for the documentary. The graphics break down how you make a song layer by layer with the help of Jax Jones and music scientist Elizabeth Margulis. They explain all the key ingredients to make the winning summer sound.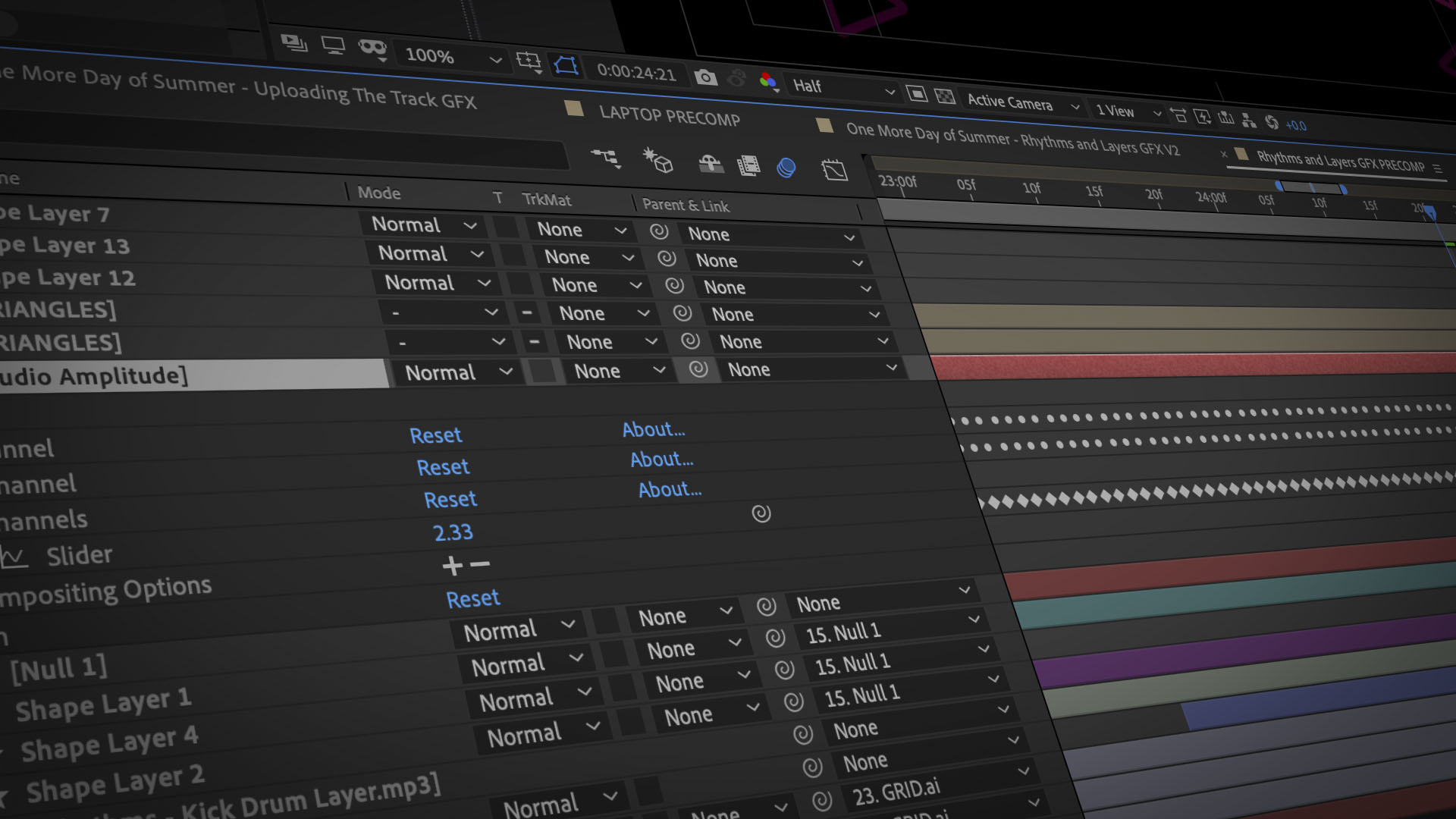 The process consisted of breaking down the track into separate stems so I could animate elements in sync with each sound so the visuals and audio work in harmony. Developing what each sound should look like, how it should move and react with the beat.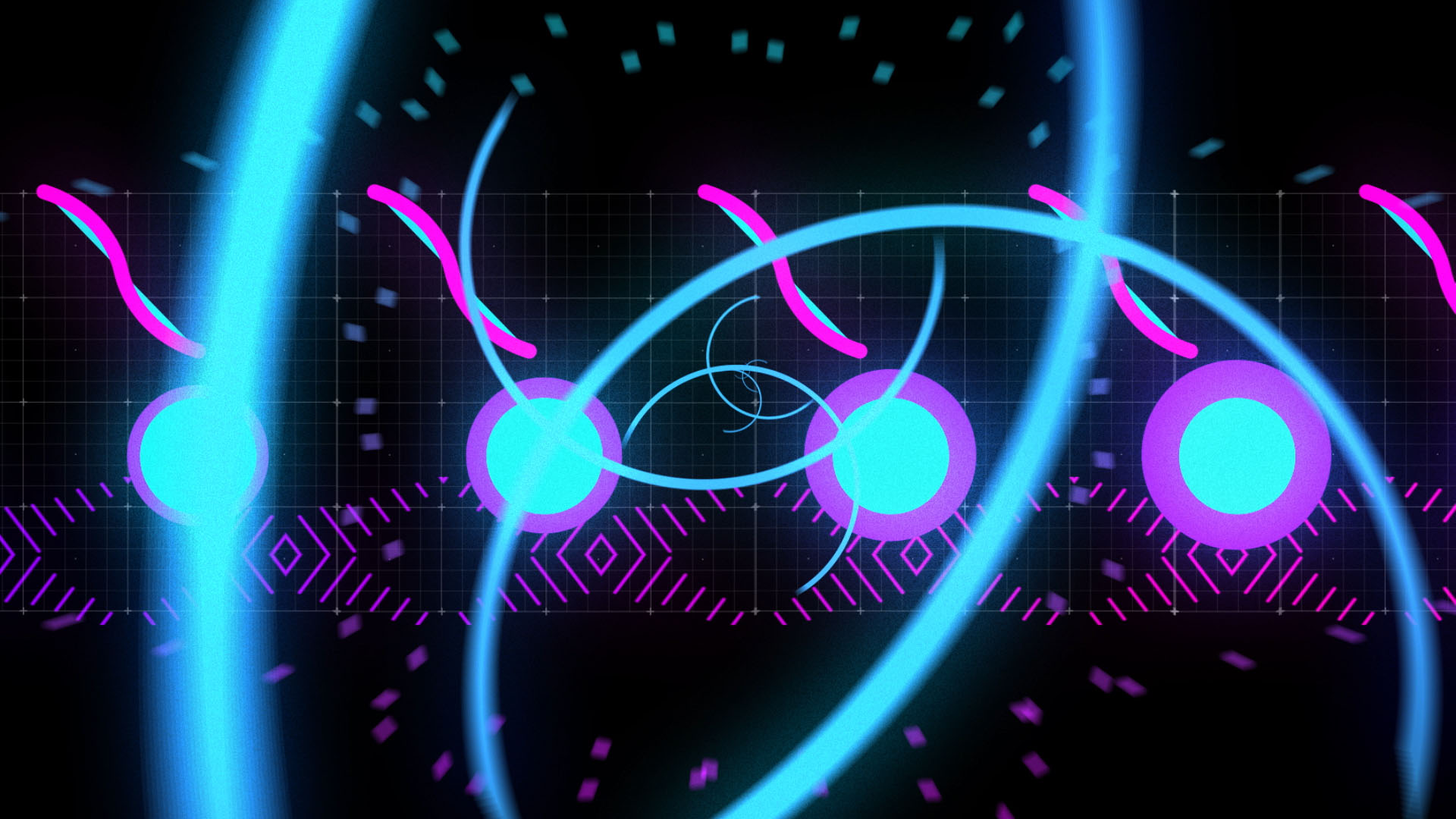 Inspired by tropical club visuals, the palette and shapes are bold, vibrant and exude energy throughout the sequence. The graphics build up as the viewer sets off on the musical journey.