Building a brand that becomes a mainstream success
Chris Country Radio

Founded in 2013, Chris Country is the UK's first country music radio station. From conception, I designed the core brand and identity along with media campaigns and merchandise. Chris Country now regularly commands more than 30,000 listeners a week in London, and many more across the rest of the UK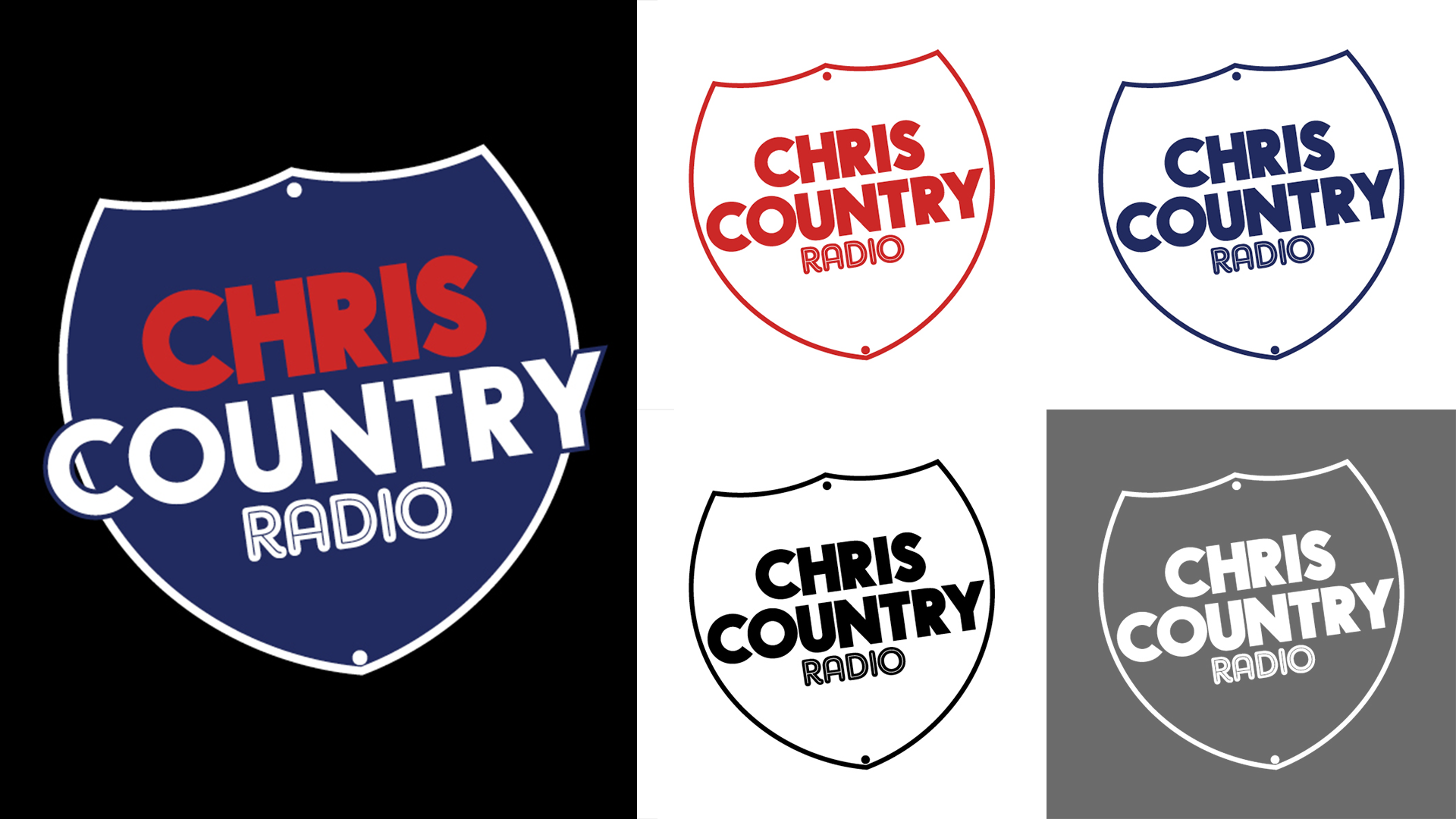 Whilst researching Americana design, I didn't want the branding to feel cliche. So combining a classic country road sign with contemporary block typography creates an interesting juxtaposition. This combination created a more mainstream feel to what was originally quite a niche genre.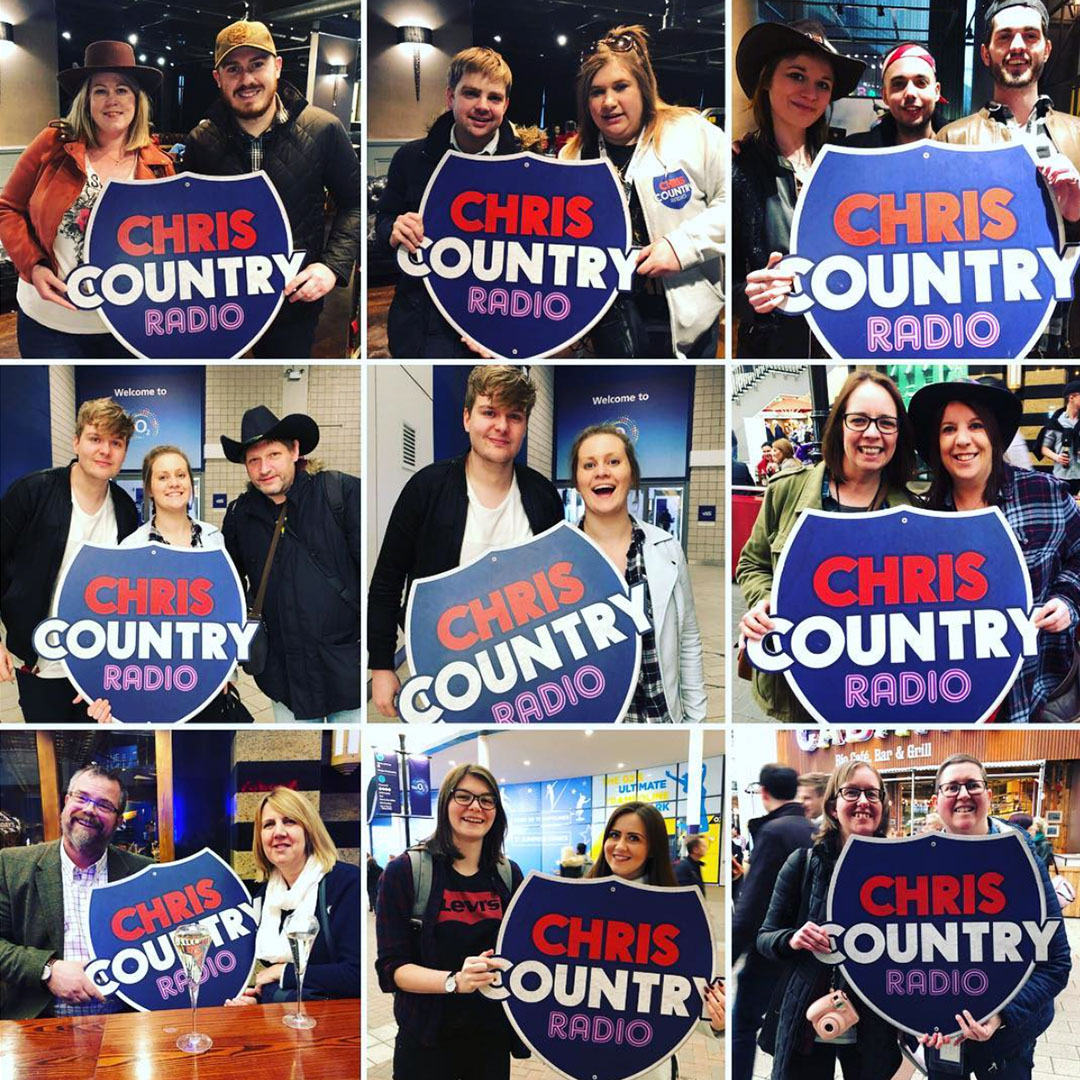 The station has quickly built up a strong fan base. The now iconic logo is key to brand recognition, forming a major part at music festivals and events, where the audience can get photos with giant logos and buy merchandise to show they are a proud country music super fan.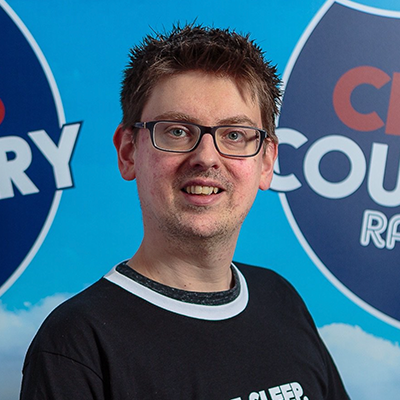 "From the initial conception of the station, James has been coming up with creative solutions for all of our needs. From posters to merchandise, everything stands out... so much so that our listeners literally line up to have their photo taken with our logo!"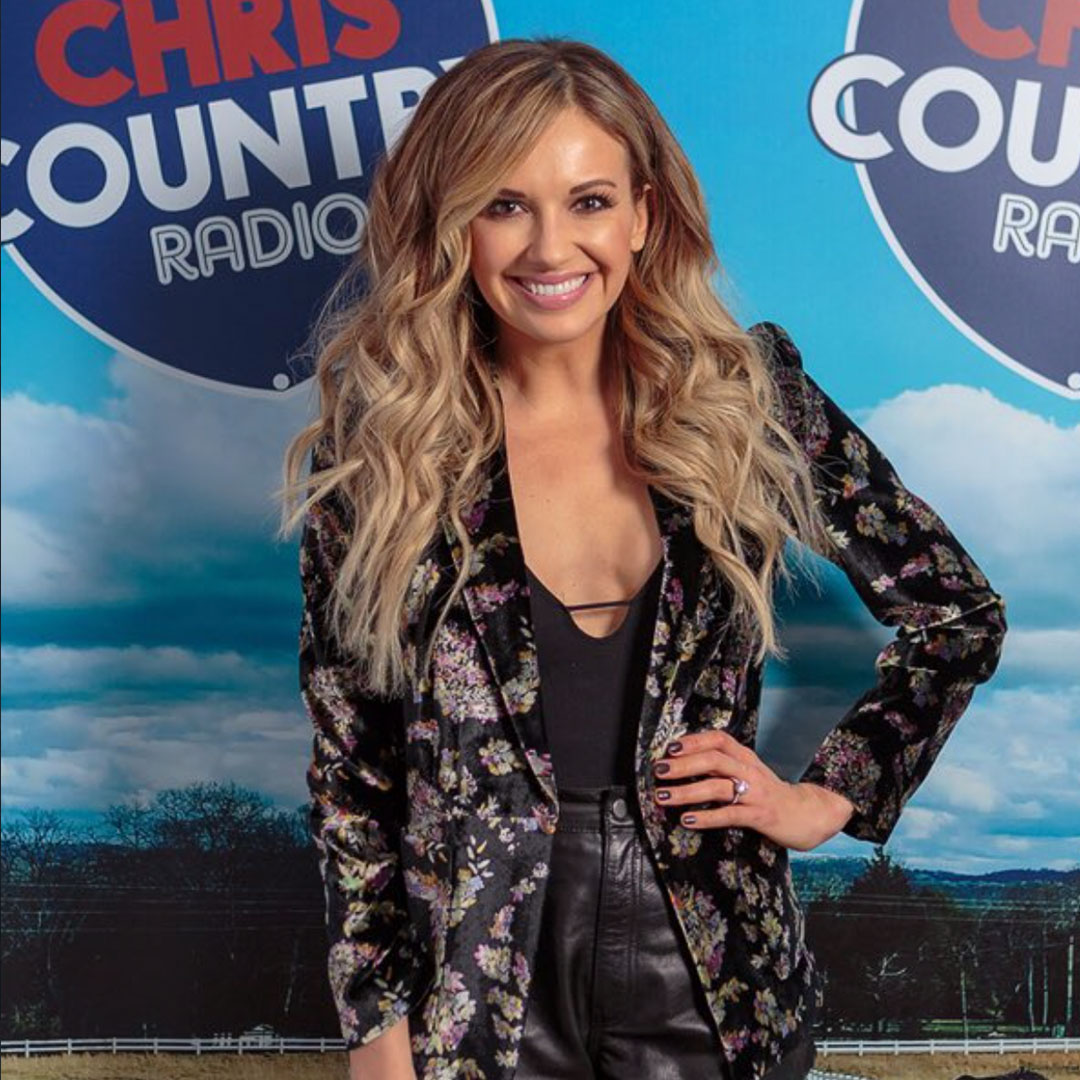 Deliverables have also included branding for the radio studios, mic shields and has extended to merchandise ranging from mugs, t-shirts, magnets and hoodies. All acting as a badge of honour for any country music fan.