Reclaiming Girly Swot
Have I Got News For You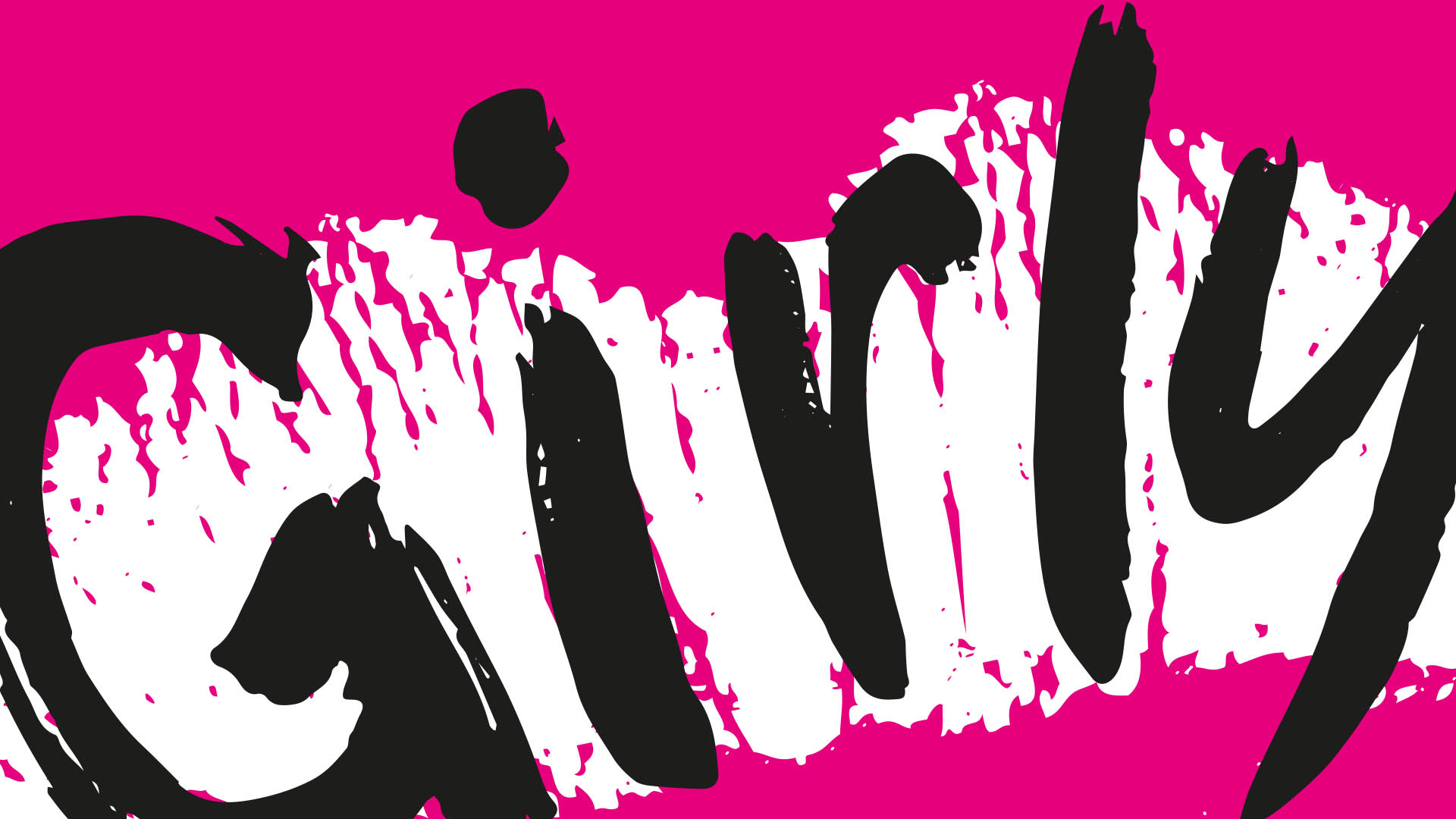 Steph McGovern was in the presenting hot seat for Have I Got News For You, and commissioned me to design her sweatshirt reclaiming 'Girly Swot' in light of recent political stories. Initially I worked on forming the type for the jumper. It needed to be bold and stand out on camera in a busy studio.
The design of the type was then formed in the shape of lips to make distinctive design. We conducted several colour tests to find the best combination for the show.
The jumper received a huge volume attention from fans on social media asking where they can get their own, along with several national newspapers writing articles about the design.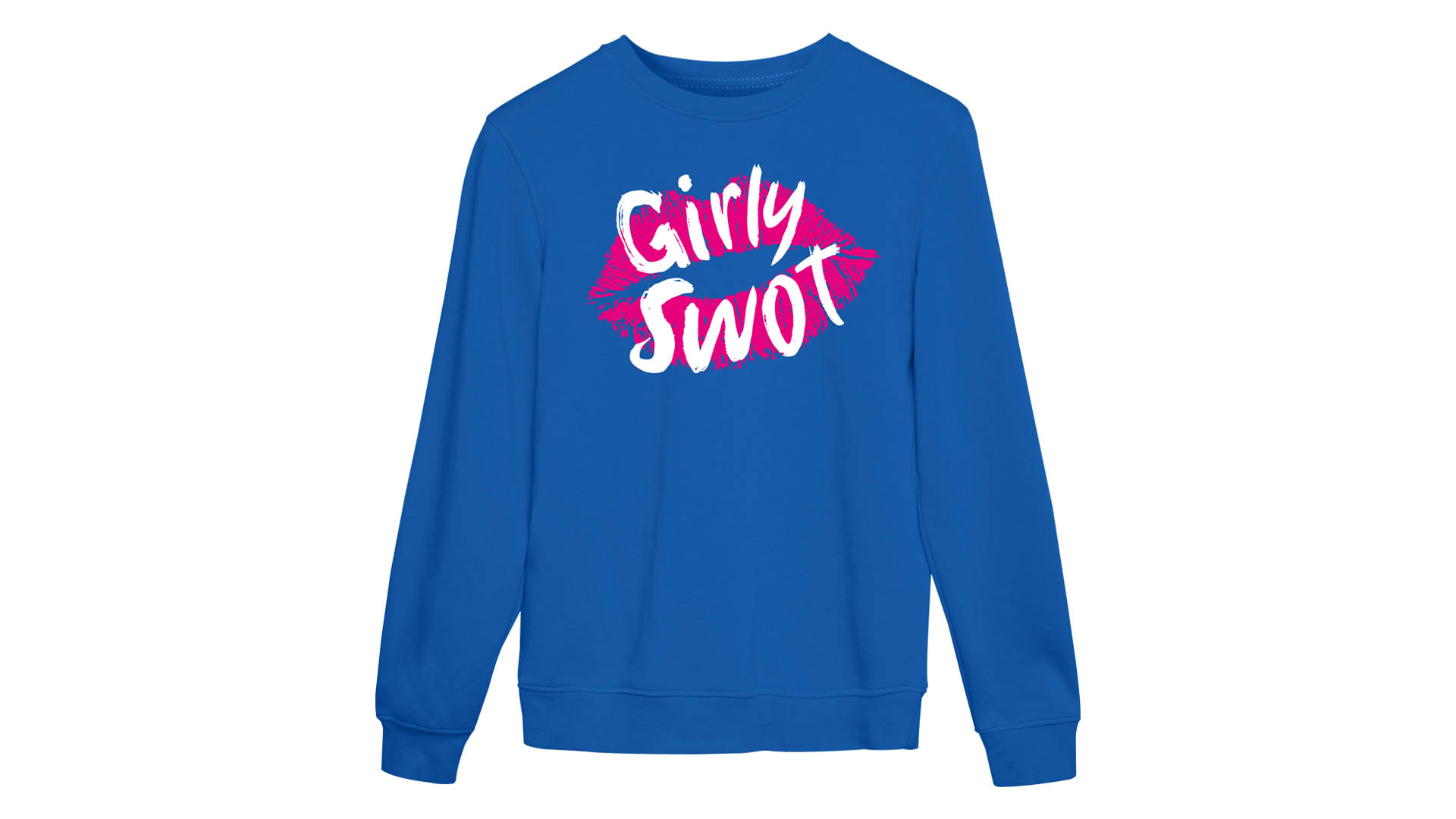 Due to popular demand, the jumper can be purchased from Balcony Shirts, with £5 of each purchase going to Rubies charity. The sales have raised several thousand pounds for the charity who support and build confidence of young girls in Middlesborough. Since they have been on sale, people have also been posting their selfies wearing the sweatshirt on social media.