Contrasting emotional piano ballads with his public persona
Lewis Capaldi Live

Lewis Capaldi performed the biggest headline show of his career at Croxteth Park in Liverpool, entertaining a sell-out crowd of 12,500. He was accompanied by the 60-piece Manchester Camerata for this special concert which was broadcast on BBC One.
I created a title sequence which reflects his tender and emotional album, contrasted with his jovial public persona.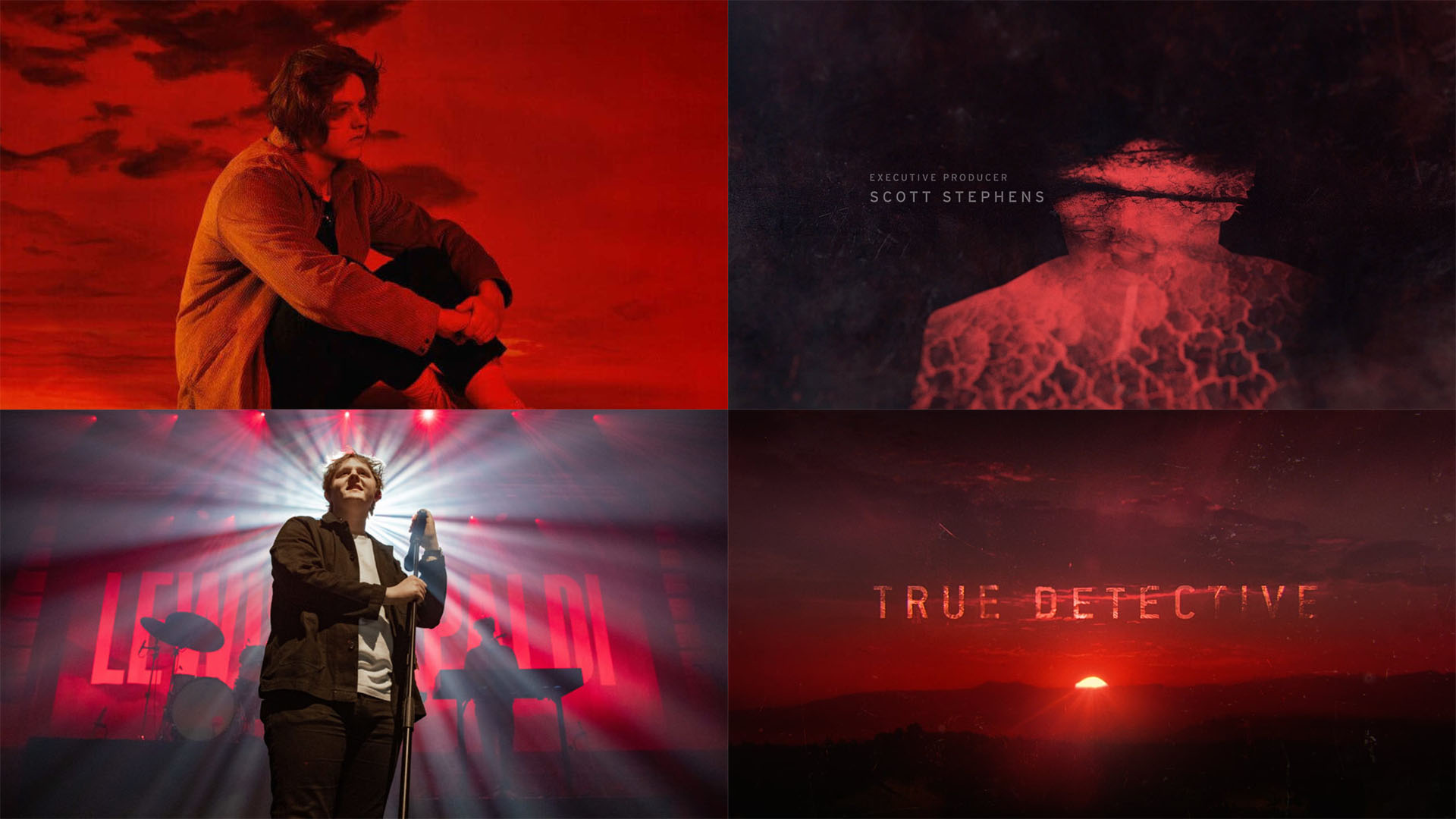 Starting point for the visuals was the album artwork and stage graphics Lewis uses on tour. Bold type set on red and purple cloudy background. The producer also wanted to blend his social media viral videos into the sequence. We were inspired by title sequences such as 'True Detective' for its use of image masks and multiple exposure effects.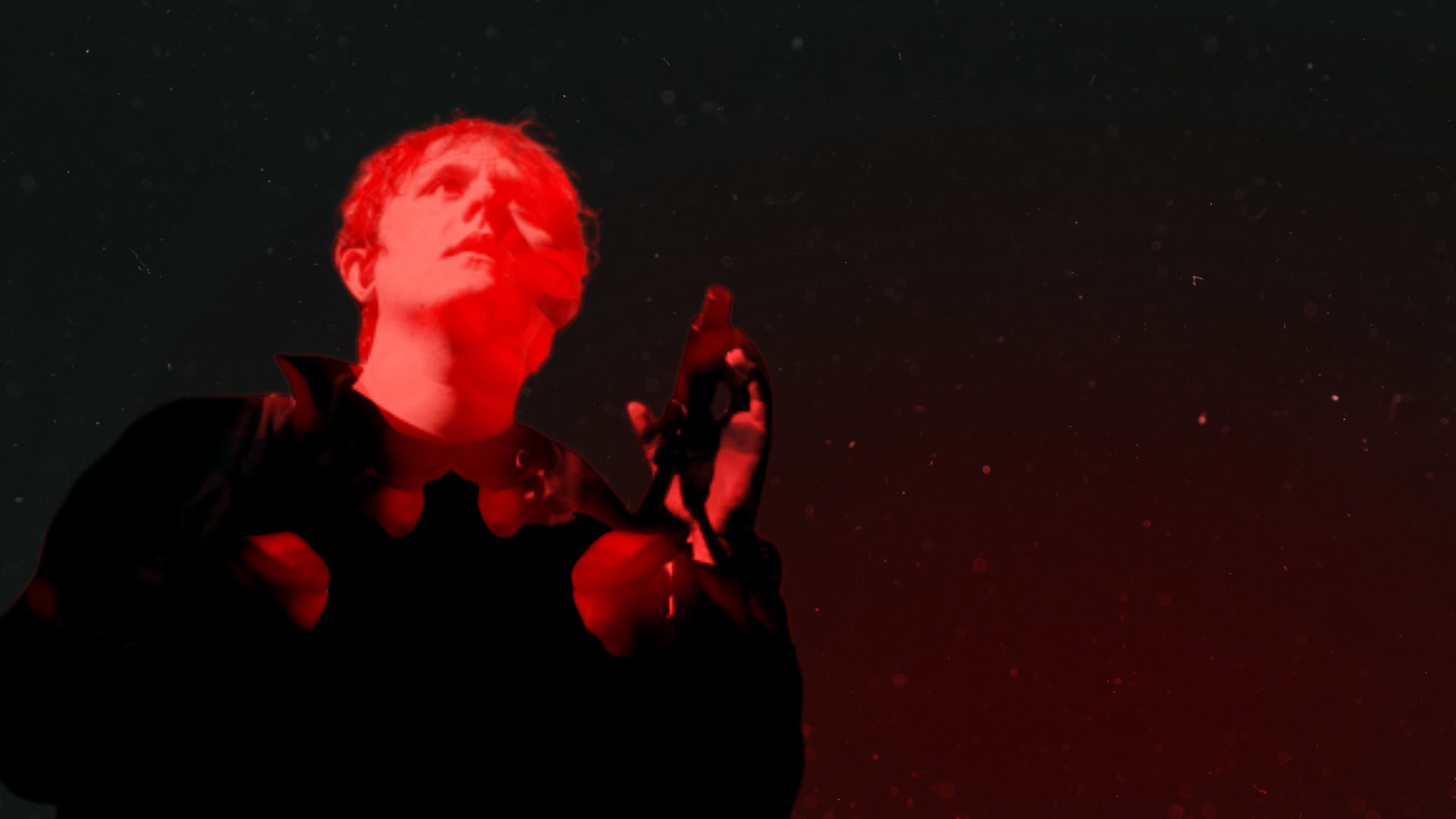 Developing some initial styleframes, I used the clouds and smoke from Lewis' staging to reveal key moments. I found this gave an emotive and thought provoking motion to the imagery. To achieve these effects I rotoscoped footage of Lewis from various performances.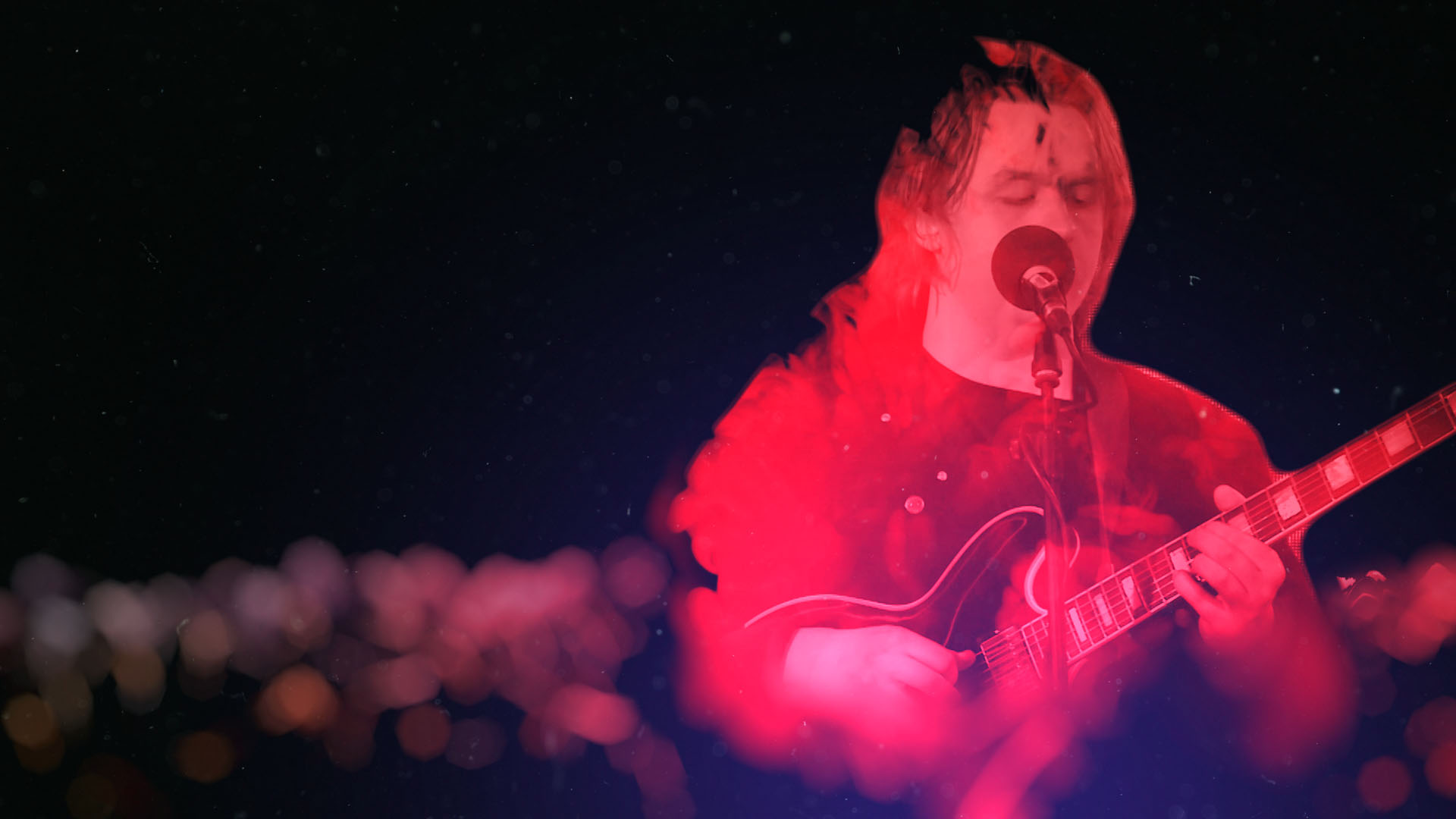 Further evolutions included introducing particles. These sway and bounce to reflect the moment of the audience at the concert. I wanted to capture that moment where everyone shines their phone torch. Adding a soft blur to bring a sense of romance and magic.