Creating the most distinctive sport show
MOTDx - Series 2

Jermaine Jenas and guests bring together football, music and culture from around the Premier League. For the return of the series, and a new partnership with BBC Three, we built on the brand we created for series 1, adding grunge and texture with brand new fast cut titles and graphics, along with stand out social and digital assets.
The titles are updated with new footage on a regular basis to include new goals and action from the current season.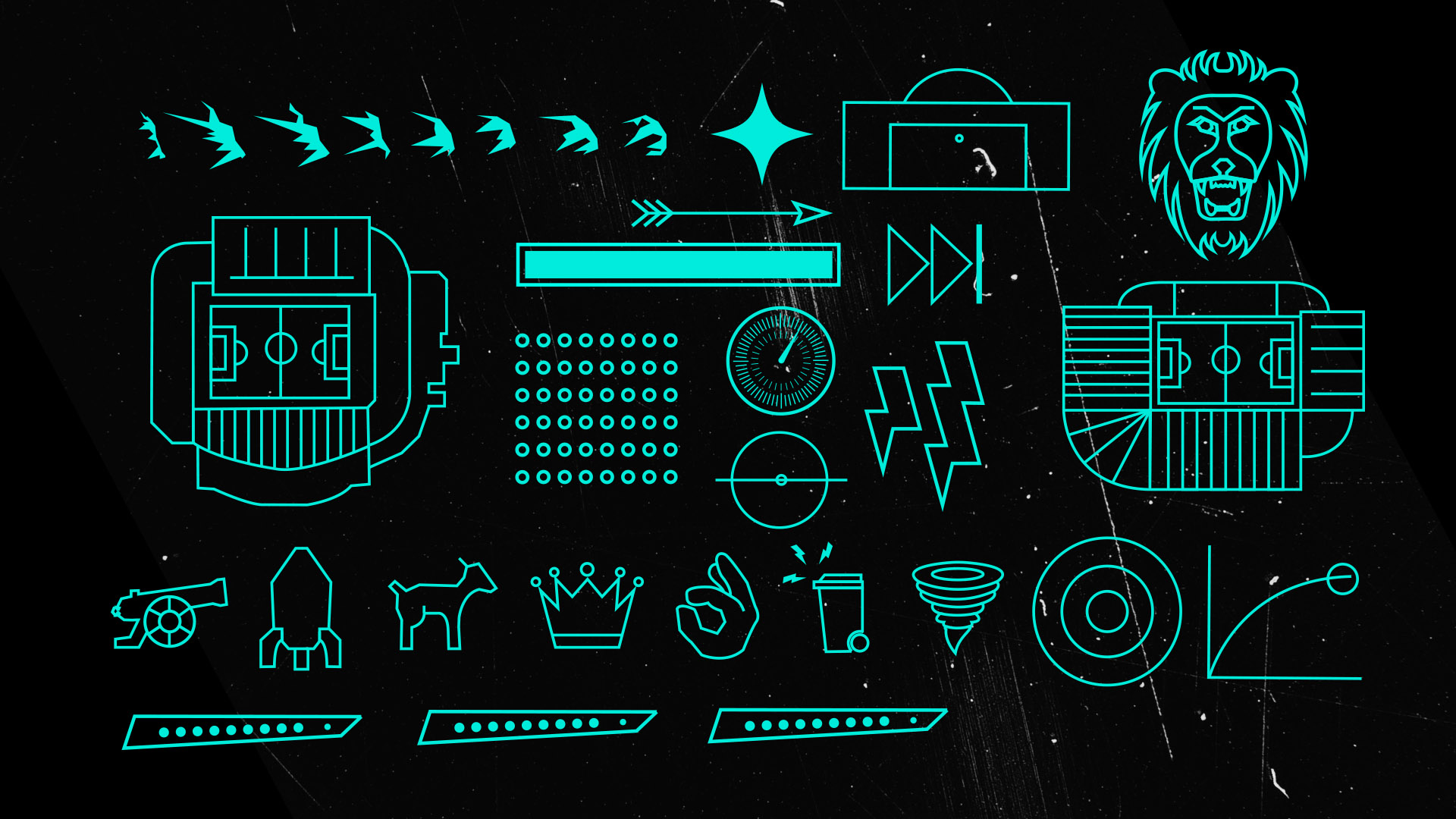 We wanted the titles to feel more organic and reflect the energy and skill of the players. Working with illustrator Sam Perkins, we created a set of illustrations to be used across platforms which are based on descriptions of players. For example, G.O.A.T (greatest of all time), we created a crown for Mo Salah as he is known by fans as 'The Egyptian King' along with some more abstract directional shapes and bursts.
We explored edgy and stop motion style animation for the flourishes that draw around players and the logo.
A series of programme stings were created which are updatable on a show by show basis, creating a coherent link between main titles and the rest of the show
And for the end of the show, guests are invited to take part in the 'Last Minute Winner' game - top bins equals top points….and some top graphics.
The digital kit of parts allows segments of the show to be posted online and call back to the main show master brand with short intro stings, bugs and end boards.