Meet the people keeping the lights on
Powering Britain

Fronted by Keeley Donvoan, Powering Britain is a 4 part series exploring different sources of energy that power England. Keeley hears the stories of those who work in the industry, responsible for keeping the lights on. I was commissioned to design the titles along with crafting the overall creative direction for the show. This included conceptualising how archive footage is presented, transitional elements and infographic sequences explaining the mechanical processes of generating power.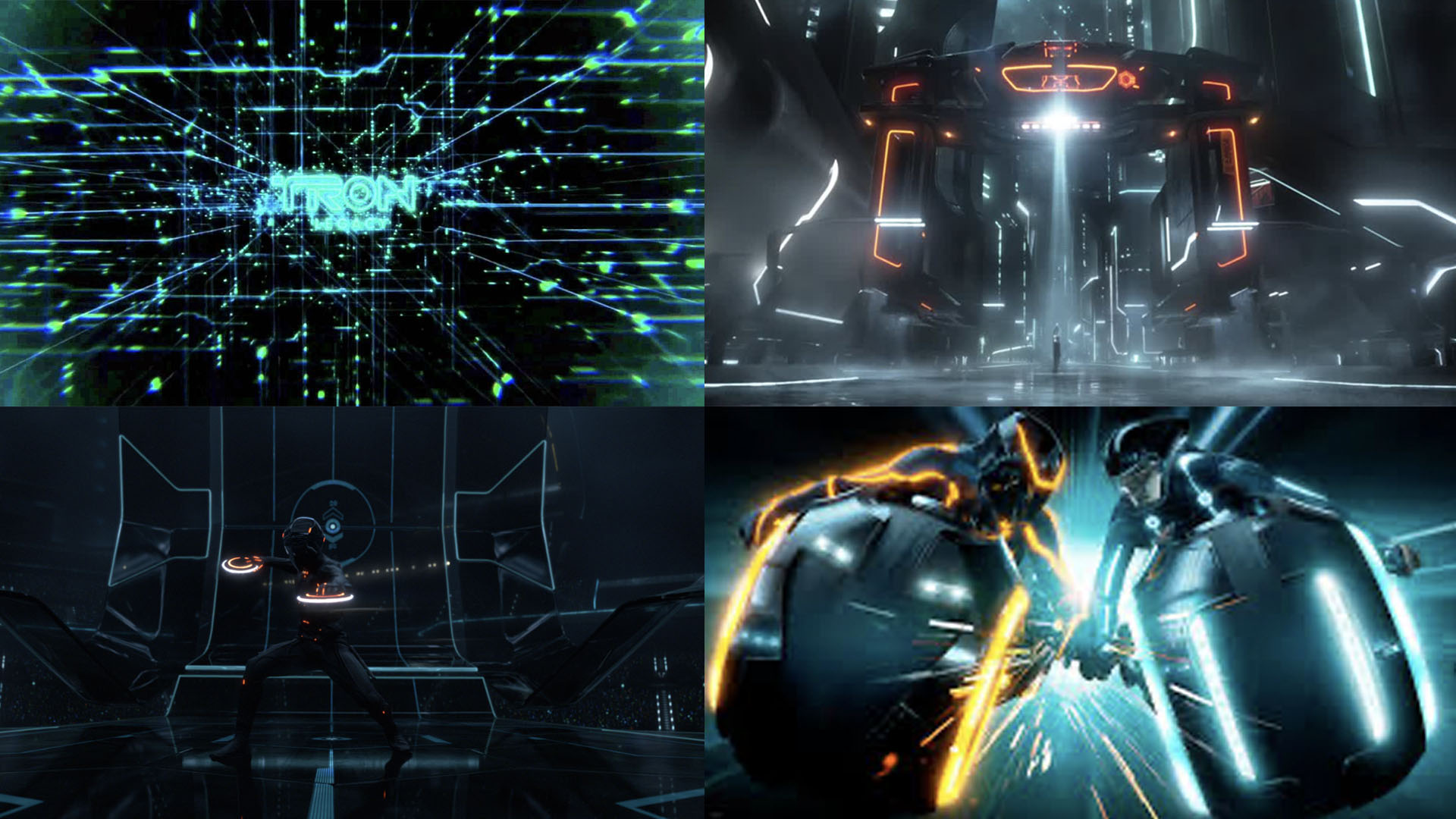 My initial inspirations were drawn from films such a Tron: Legacy. I love how these visuals feel fully charged with energy. This instilled the ambition to create a cinematic atmosphere, coruscating and lucent with light as a representation of power.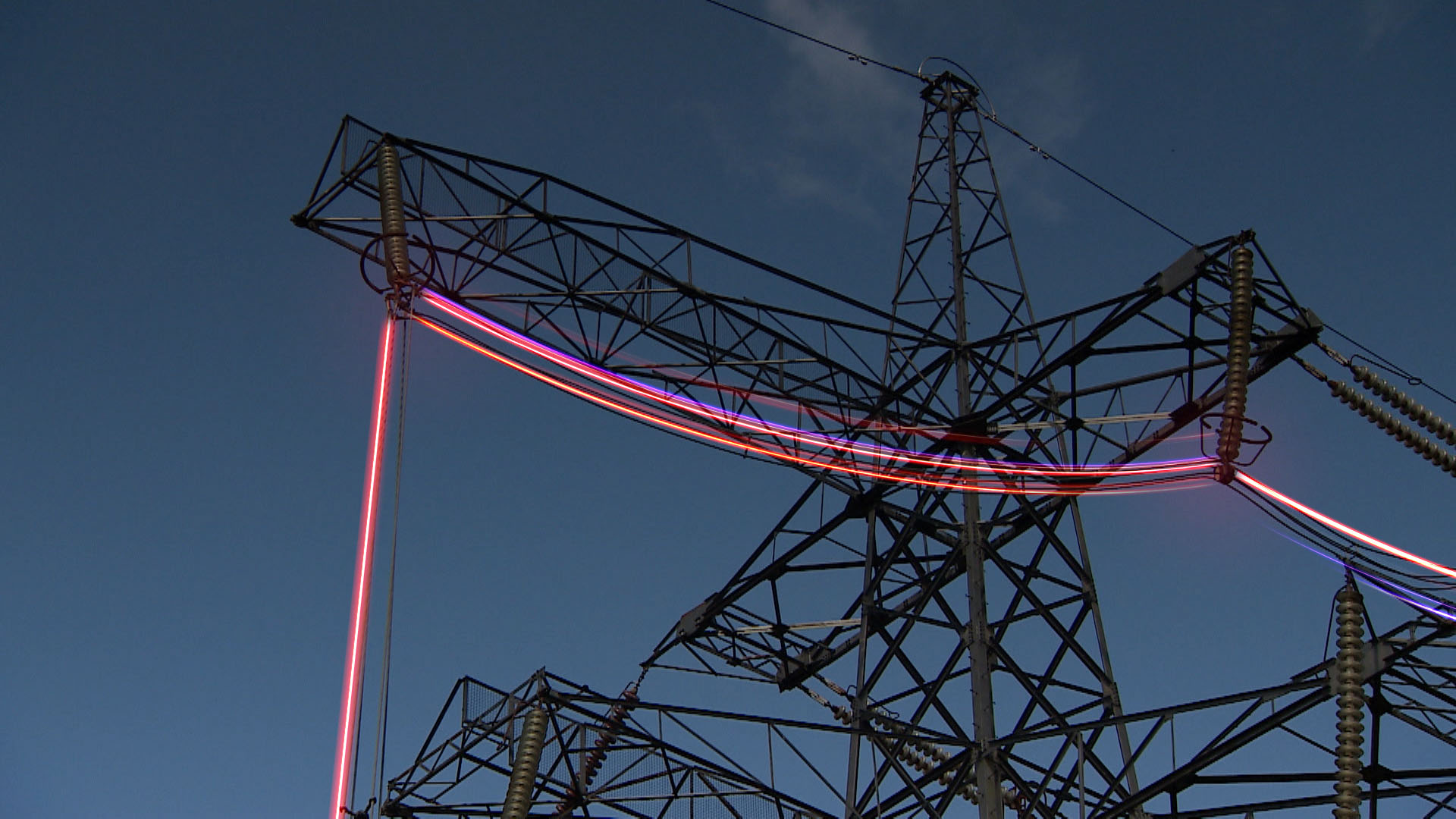 The graphics emit light in a volatile state. Constantly pulsing with a direction of travel and a hint of effervescence, reflecting the constant flux of electricity flowing through our lives. This concept set the tone for the overall creative direction of the series. The principle of radiant light in flux was applied explainer sequences on drilling for oil to how the wind turbines function. As the story unfolds of where our electricity is sourced from, blueprint illustrations come alive to illuminate the screen and inform the viewer.
We slow the pace down for archive parts of the show where we take a look back at how power stations were built. We remain in our blueprint world but only using a scattering of light to direct us to the next sequence in the story. The graphics are beautifully complimented by a bespoke musical score composed by WMP.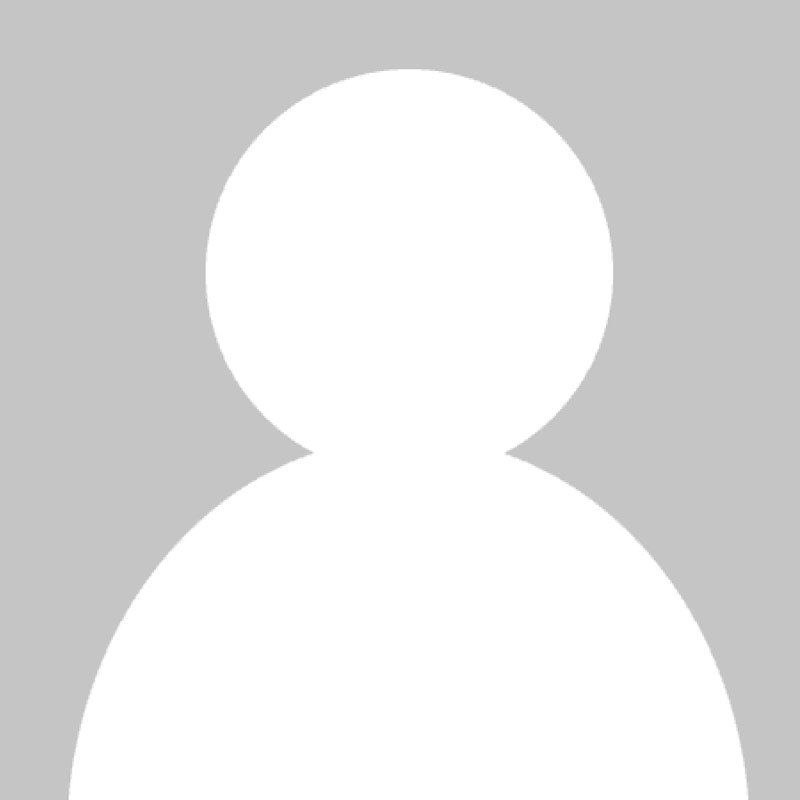 "James created a bespoke look, including titles and graphics for our popular science series for BBC One and BBC Two. His graphics worked brilliantly to explain complex engineering for a prime time audience. He worked well with the production team and couldn't have been more helpful when we needed changes and extra graphics input."