Money on your mind?
Virgin Money

Working with Chaos Media, I was commissioned to bring the Virgin Money brand to life with an animating kit of parts for a series of online videos assisting their customers during the Coronavirus lockdown. The campaign features members of the 'Red Team' answering your money questions. Initially commissioned as a short series of explainers on money matters for YouTube, Twitter and Facebook, the project soon grew into a national campaign with over 350 pieces of content along with an OOH campaign.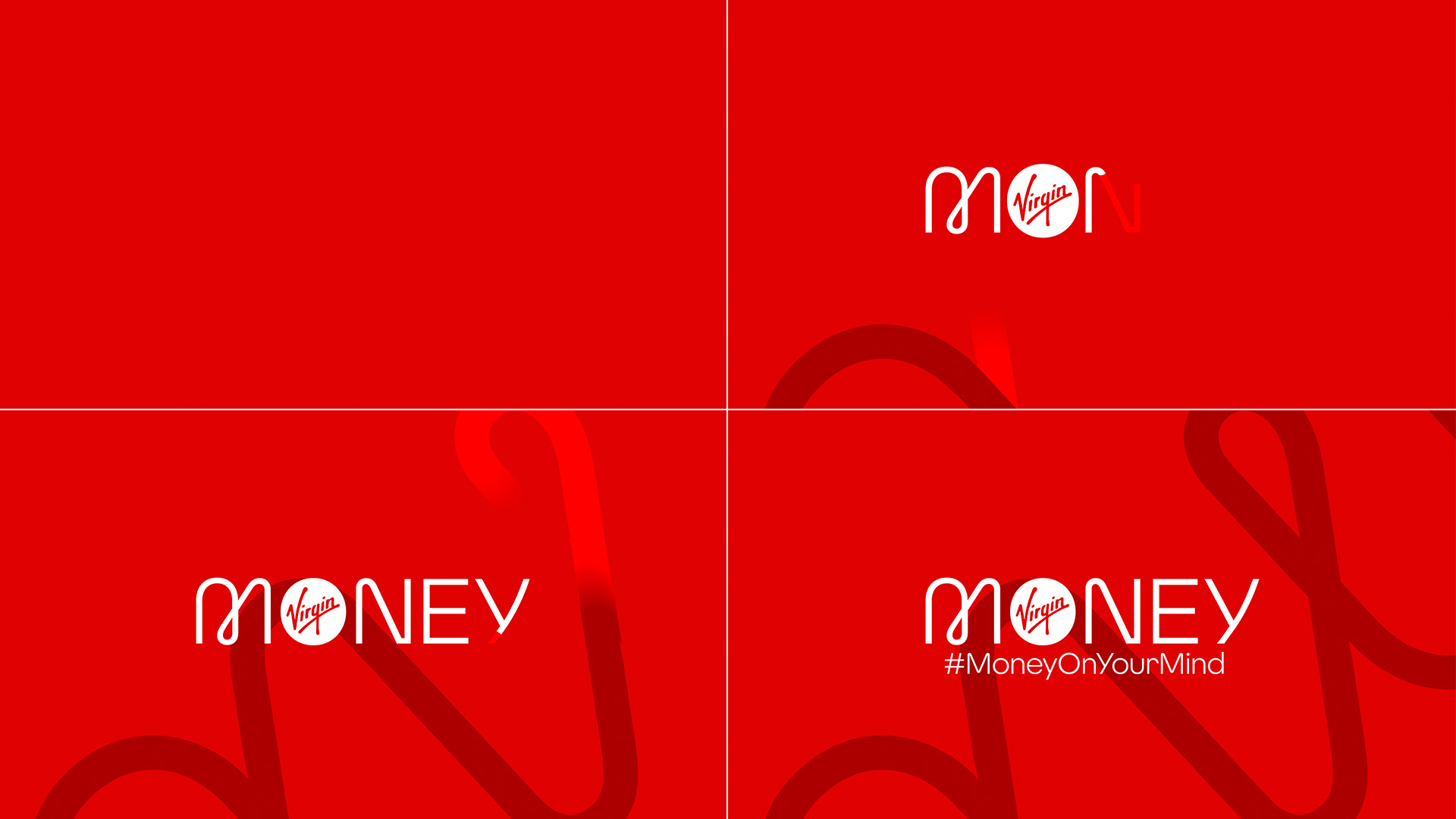 The Virgin Money brand has been designed to make people feel happier about money. It has a playful energy and I wanted to reflect this in the way it animates on screen. The logo draws on with a smooth flow with a subtle bounce in the tagline as a hint of joy. The background features the abstract crop of the Virgin Money looped branding which animates on drawing a pathway to financial advice.
Following the success of the digital campaign, Virgin commissioned an OOH campaign across the UK.